2. Eyes Problem
If your liver is in bad condition then crystal clear white part around the pupil of eyes start becoming yellowish, usually happen in jaundice. The puffiness, redness and itching in eyes may be other symptoms.
3. Excessive Fat Build-Up
The liver helps in the manufacturing of bile and helps in the digestion process. Excessive fat build up may be the reason of modern lifestyle, poor diet and lack of exercise. But one strong reason is improper liver functioning.
The liver regulates the fat storage and blood sugar level. When the liver has no capability to manage the fat properly then liver begins to store fat in the liver.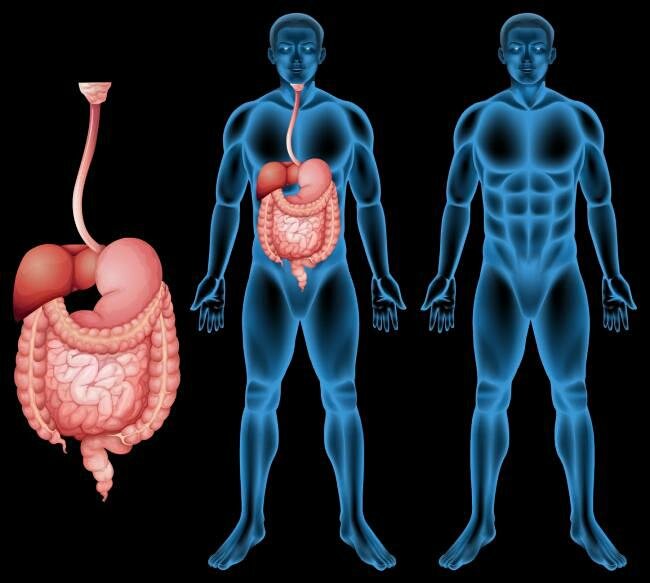 4. Discoloration of Stool
Discoloration of stool is due to the problem of drainage of your biliary system. The biliary system comprises of gallbladder, pancreas and liver.
Liver releases the bile salts into your stools and gives it a brown color. But improper functioning leads to the discoloration of stool.