All men and women must take adequate measures to improve the abilities of their immune system by consuming a series of powerful health-improving supplements and foods. We all take great care to enjoy a healthy lifestyle, comprising of clean habits, wholesome meals, quality sleep, and a strengthening fitness regime.
All these tricks will help you beat the symptoms of an awfully agonizing flu or cold. However, if you really want to cut down your risk for developing viruses, allergies and infections, the key is to help your immune system strengthen its abilities to ward off harmful diseases.
You can boost the disease-fighting ability of your immune system by using the powerhouse supplements mentioned below, these will help you fight away all the clobbering viruses and infections that lead to heavy sneezing, runny noses and agonizing snivelling.
Here, take a look at these powerful cold-eliminating and flu-busting supplements that can help you work wonders at improving the abilities of your immune system:
1. Spirulina
Spirulina is a blue-greenish hued algae, which is often added to certain bizarrely coloured healthy drinks, however, most individuals discard it simply because of its weird appearance. There is ample research to validate the fact that spirulina has countless amazing health benefits. It is one of the most powerful immunity boosters offered by nature, and even though most of the research has been performed on animals, the results have revealed positively helpful evidence.
A recent study that examined its effects on human beings revealed that a daily dose of 2g spirulina can help both, men and women, in eliminating the symptoms of nasal allergies. Contrary to popular belief, it is absolutely safe to use, and it happens to be a spectacular pick if you want to reduce inflammation throughout our body, and bring about dramatic improvements in your health.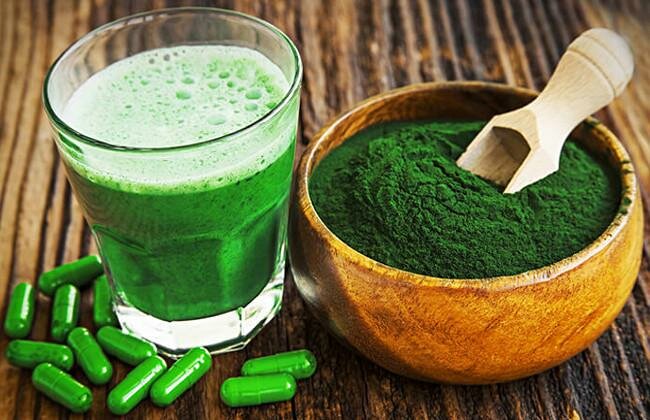 You can obtain spirulina in countless forms, such as liquid, powdered supplements, and pills. You can select any form that suits your convenience, just be sure to consume at least 8g every day for effective results.