Whether you are suffering from heart problems or not, it's an era to play safe specifically in terms of health of your heart and mind. It's a simplified task as AHA (American Heart Association) has estimated the quantities of iron, sodium, calcium, carbohydrates, fats, vitamins, proteins and fibers present in every food.
Awareness about heart-friendly foods is definitely required. For that reason, Heart-Check Mark analysis of foods nutritional value was organized by AHA. The foods that met the standards had a red stamp of check mark on their labels.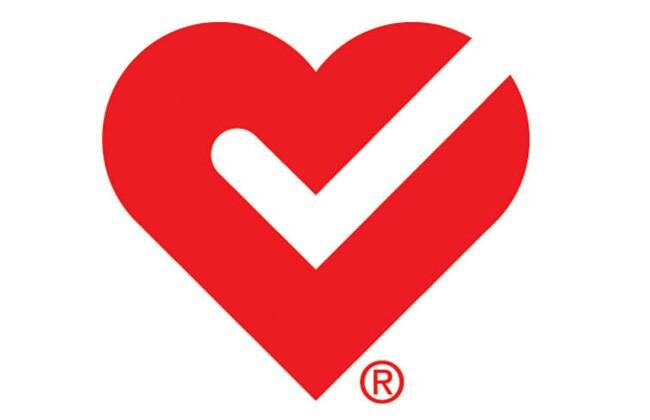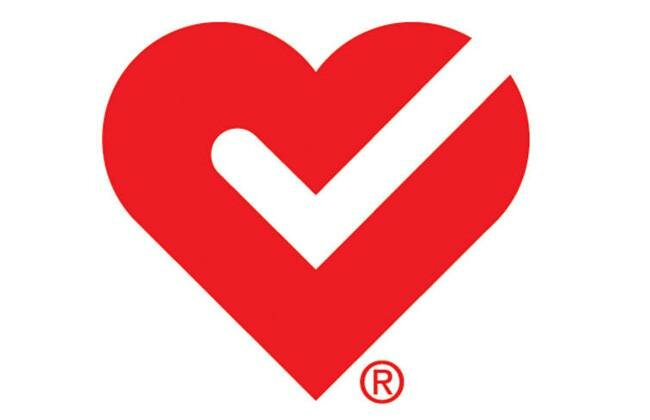 Here, 10 heart-healthy foods have been compiled that came up to the defined nutritional criteria set by AHA and are best foods to count on to while you are choosing your food in markets.
1. Best Dry Fruit: Walnuts
Why it's heart healthy? Walnuts and various other nuts are great sources of omega-3s which are great choice for vegetarians if they cannot go for fish. Nuts lower LDL which lowers cholesterol level. Nuts are generally rich in vitamin E, L-arginine, Plant sterols and fibers besides omega-3 fatty acids. All the contents work in combination to lower cholesterol level prevent inflammations and blood clots in arteries.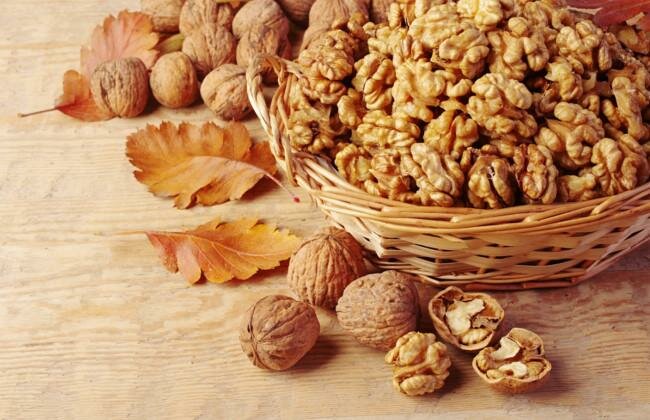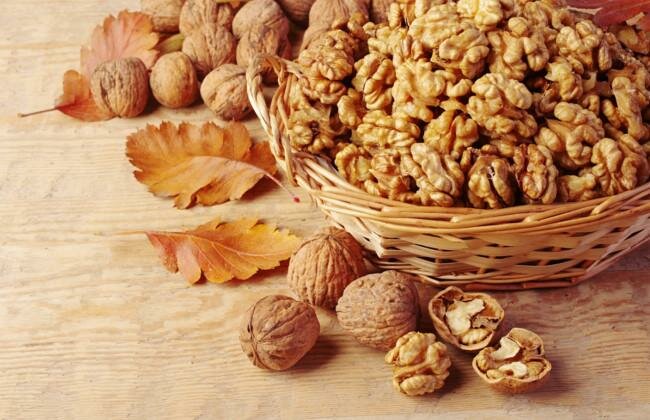 How to choose? The ingredients per serving should have the following ratio: less than 4g saturated fats, 5g of trans fat, zero cholesterol, lesser than 140 mg of sodium and more than 10% of vitamins, calcium and fiber contents.
Where is it available? In packets or in large quantities at dry fruits market, nuts are available. Chopped walnuts and other nuts can be sprinkled over salads, desert or morning yogurt.
2. Best Whole Grain Food: Oat Bran
Why it's heart healthy? Oat Bran keeps cholesterol level in check and endeavors to lower it as it does not have sodium and fat content. Layne Lieberman, representative of AHA tells that beta-glucan content of Oat Bran, which is a soluble fiber, has the ability to regulate sugar level of blood along with boosting up of the immune system. Studies have shown that five to ten grams of soluble fiber intake each day incredibly lowers cholesterol levels in people. Lowered cholesterol level prevents accumulation of substances in arterial walls which lead to blockages or constricted walls. Berg et al studied that it has reduced lipoprotein level that is major factor in the transport of fats and lipids through blood plasma. Additionally, Oat Bran has vitamin E which is the renowned and effective vitamin for protection of heart.
How to choose? When it comes to choosing from various varieties of Oat Barn, choose the product which has less than 1 g saturated fat, 20 mg of cholesterol, less than 9 g sugar, 480 mg of sodium, and 51% of whole grain content.
Where is it available? Natural food stores usually have them. In a single serving, put 1/3 cup dried oat bran with a bit of smoothie or yogurt. You can add muffin mix or top it with some herbs to add more flavor. Pepperidge Farm Whole Grain Honey Oat bread is the best to choose from oat bran varieties.